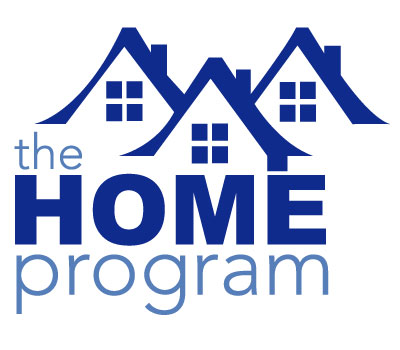 Since 1992, the Housing Development Fund has been responsible for the administration of the HOME Program.  The primary objective of the program is to expand the supply of decent, safe, sanitary and affordable housing, primarily rental housing; to strengthen the abilities of state and local governments to provide housing; to ensure that federal housing services, financing, and other investments are provided to state and local governments in a coordinated, supportive fashion; to expand the capacity of nonprofit community-based housing development organizations; and to leverage private sector participation in financing affordable housing.
In 2018, the Fund committed $2,979,600 of HOME funds to four affordable housing multifamily residential rental projects.  These four projects contain 84 total units, and 22 of these units are HOME assisted.
For more information on the HOME Program, please contact Cathy Colby .
The Fund's 2018 HOME Commitment Information 
HOME Program News

Notice of Public Hearings for the 2020-2024 Consolidated Plan and FY 2020 Annual Action Plan
2020-2024 Consolidated Plan Survey Click Here 
2019 West Virginia Annual Action Plan Submitted to HUD on June 11, 2019
West Virginia's FY2018 Consolidated Annual Performance and Evaluation Report
Relocation Guidelines
Real Estate Acquisition and Relocation
HUD Exchange-Laws and Regulations
https://portalapps.hud.gov/Sec3BusReg/BRegistry/What
HOME Match Information from 24 CFR 92
Underwriting And Subsidy Layering Guidelines 2019