The Down Payment and Closing Cost Assistance Loan is now the…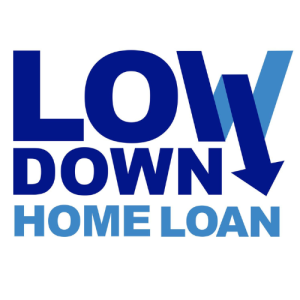 New name, same loan!
The Low Down Home Loan is available in conjunction with the Homeownership and Movin' Up programs to reduce the amount of upfront money needed to purchase a home.
Please contact a team member in our Single-Family Loan Originations Department. You may also call us at 1-800-933-8511 or 304-391-8738.
Options for our Homeownership program:
$7,500 for loans with a loan-to-value ratio greater than or equal to 90% of the purchase price
$10,000 for loans with a loan-to-value ratio less than 90% of the purchase price
Options for our Movin' Up program:
$5,000 for loans with a loan-to-value ratio greater than or equal to 90% of the purchase price
$8,000 for loans with a loan-to-value ratio less than 90% of the purchase price
Loan Terms:
It is a 15-year, fixed-rate loan
The current rate is 2%