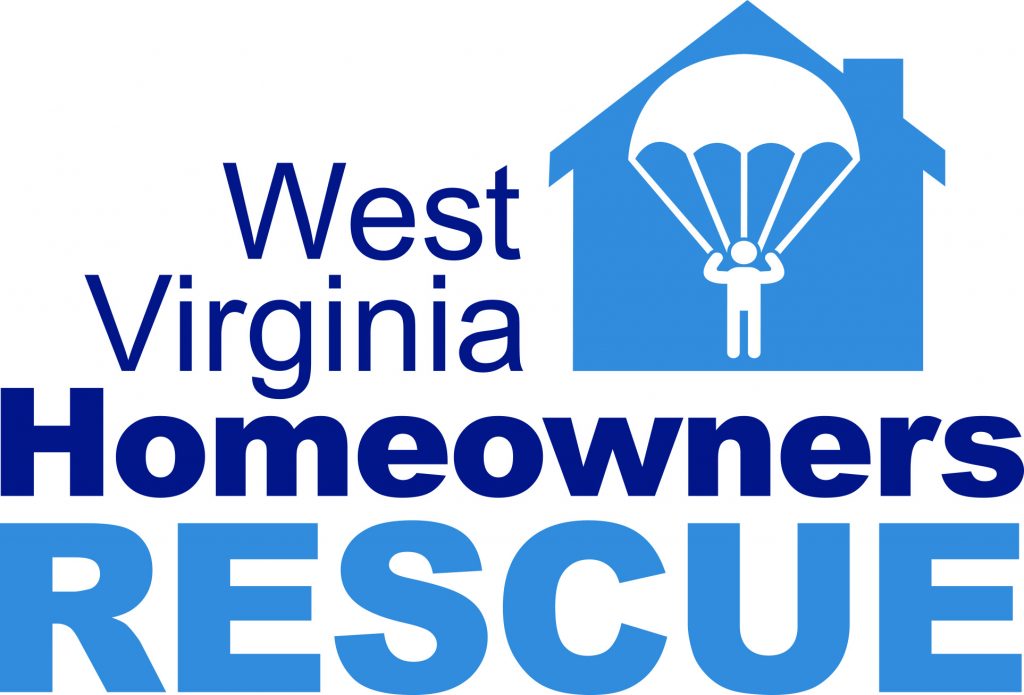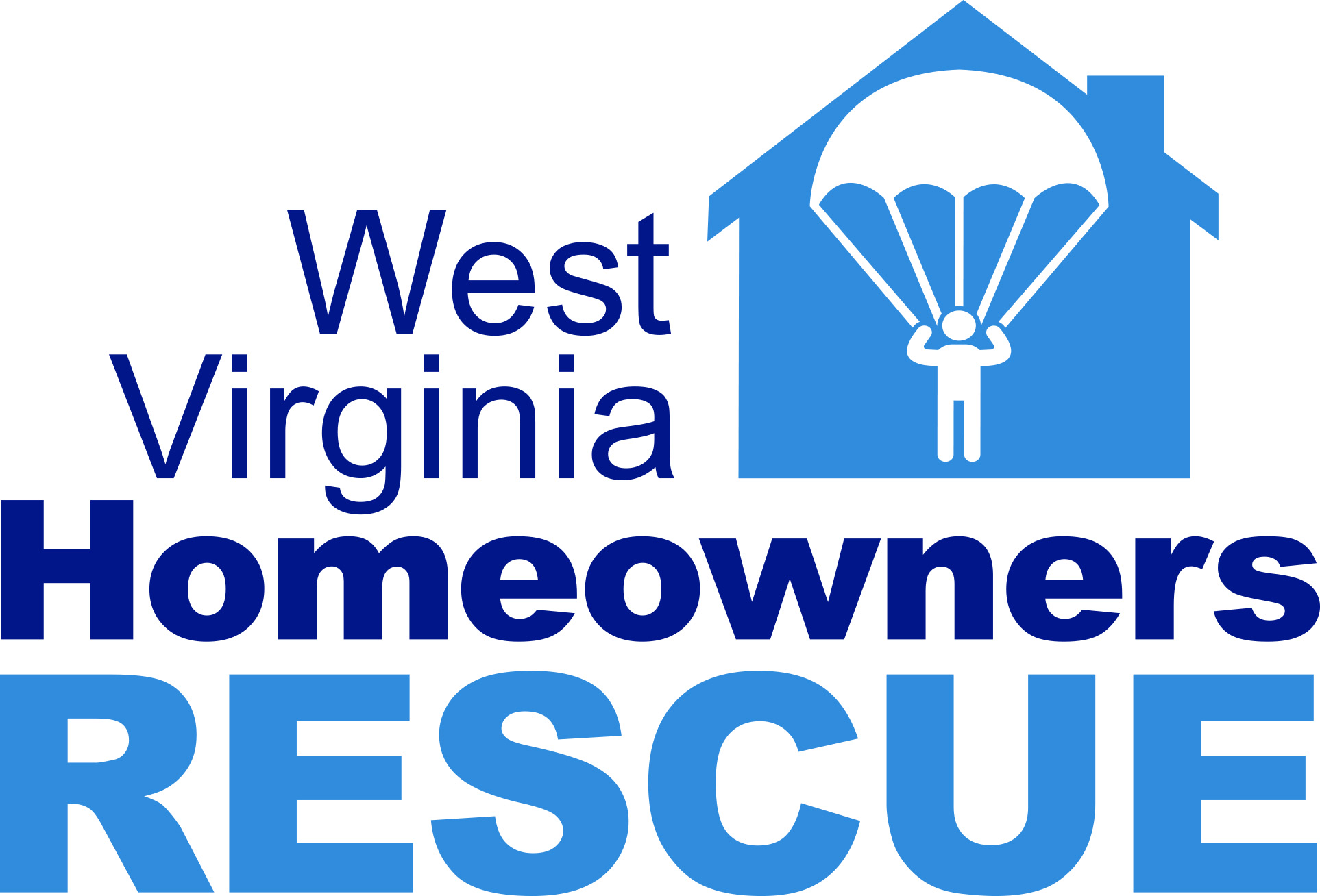 Updated 9/26/2023 8:15 am
The West Virginia Homeowner Rescue Program (WVHR) is a housing-related program funded by the U.S. Department of the Treasury to assist West Virginia homeowners facing a financial hardship due to the COVID-19 pandemic that began after January 21, 2020 (including a hardship that began before January 21, 2020, and continued after that date). The program provides financial assistance to eligible homeowners for qualified mortgage or housing-related expenses to avoid delinquency, default, foreclosure, loss of utilities or home energy services, and displacement.
Homeowners are not required to have an outstanding mortgage balance to apply for WVHR assistance. Homeowners without a mortgage may still qualify for help with utilities, taxes, and other eligible housing costs.
---

---
If you have your mortgage with the West Virginia Housing Development Fund and are having trouble making your payment, please see our Help For Homeowners Page.
If your mortgage is serviced by another financial institution and you are currently experiencing issues paying your mortgage, please inquire about any available loss mitigation options assistance through your current mortgage servicing company.
To check the status of your application, click here.
CRITICAL HOME REPAIR
Application
Homeowners who meet program eligibility and income requirements may also qualify for up to $10,000 to cover the cost of critical home repairs. Those who have already received help with other housing costs may still be eligible for Critical Home Repair funds. Click here to read the FAQs. 
Click below to begin a new application. 
WV Homeowners Rescue Program Application
Click below to add Critical Home Repair to your existing application. 
Critical Home Repair Application
Participating Contractors
Homeowners applying for home repair funding must submit a description and photos of the requested repair as well as a detailed cost estimate from an insured contractor licensed to work in West Virginia. It is the homeowner's responsibility to locate and hire an eligible contractor for this work. Critical home repairs are those that are required to make the home safe and livable. All applications are reviewed for program eligibility. The program will not pay for work completed on ineligible applications or for work completed before the application is fully approved. 
Click below to view a list of licensed contractors who participate in the Critical Home Repair program. This list will be updated weekly as we add more contractors. Please call the contractor directly if you have questions about the types of services they offer and the areas they serve. 
Participating Contractors, Updated Sept. 26
To receive payment, contractors must submit to us a Certificate of Existence from the Secretary of State's Office, proof of insurance, and a W-9 tax form. Contractors will receive 25% of their payment upfront and the remainder upon satisfactory completion of the work. See the below fact sheet for more information. 
Critical Home Repair Fact Sheet for Contractors
Click here to view the Division of Labor's database of licensed contractors who may or may not participate in the program. 
INFORMATION SESSION: Contractors are invited to take part in an information session at 9 a.m. Sept. 11, 2023, on Zoom. Registration is required. Click here to register.
Note: Applicants must wait until they receive notice of approval before contractors begin work. Contractors will not be paid for ineligible repairs. 
ELIGIBILITY
To be eligible for the West Virginia Homeowners Rescue Program:
The applicant must currently own and occupy the property as their primary residence. Household members who are not property owners should not apply.
The property must be located in West Virginia.
Household income cannot exceed 150% of the Area Median Income (AMI) or 100% of the median income for the United States, whichever is greater.
Homeowners are eligible for assistance if they experienced a financial hardship due to the COVID-19 pandemic after January 21, 2020 (including a hardship that began before January 21, 2020, but continued after that date).
Homeowners must describe and attest to a financial hardship after January 21, 2020, such as job loss, a reduction in household income, incurred significant costs for health care or experienced other financial hardship due, directly, or indirectly, to the Covid-19 outbreak.
If you are behind in your house payments because of the pandemic, you may benefit from homebuyer counseling services, regardless of your eligibility for the West Virginia Homeowners Rescue Program. Click to view a list of our partner counseling agencies. 
Eligible Expenses
Mortgage Reinstatement and Mortgage Payment Assistance

WVHR funds may be used to help with past-due mortgage payments including property taxes, hazard insurance premiums, flood or wind insurance premiums, ground rents, condominium fees, cooperative maintenance fees, planned unit development fees, and homeowners' association fees included in your mortgage payment. The Mortgage Payment Assistance provides financial assistance to eligible homeowners to better position them to obtain or maintain housing stability following mortgage reinstatement. This may be accomplished by maintaining their monthly mortgage payments.
Homeowners must be delinquent at least 60 days to receive assistance.
A combined total of $20,000 in mortgage assistance (Mortgage Reinstatement Assistance + Mortgage Payment Assistance) is available for mortgage assistance.

Down Payment (DPA) Mortgage Assistance

The DPA Mortgage Assistance provides funds to eliminate or reduce past-due payments on down payment assistance loans provided by a government entity or nonprofit.
Homeowners must be delinquent at least 60 days to receive assistance.
DPA Mortgage Assistance is limited to $1,000 as a one-time payment.

Property Charge Assistance

Property Charge Assistance covers past-due amounts including real property taxes, hazard insurance premiums, flood or wind insurance premiums, ground rents, condominium fees, cooperative maintenance fees, planned unit development fees, homeowners' association fees, or common charges not included in monthly mortgage payments.
Homeowners must be at least one installment payment in arrears or otherwise past due on the eligible property charges.
The maximum assistance under the Property Charge Assistance is $5,000.

Utility/Internet Assistance

Utility/Internet Assistance provides funds to resolve delinquent payments for utilities and provide a one-time stipend for internet access services. Covered utilities include electric, gas, home energy, water, and sewer.
Generally, homeowners must be at least one installment payment in arrears on the applicable utility.
Utility assistance is limited to $2,500. Internet stipends will be limited to $300 per household.

Critical Home Repairs

Up to $10,000 for critical home repairs that could result in the temporary displacement of the homeowner
Work must be completed by a licensed, insured contractor
Assistance Payments will be paid directly to the mortgage loan servicer or the applicable vendor. Assistance payments are considered grants to eligible homeowners.
PLEASE NOTE – Expenses that have already been paid are not eligible for reimbursement. 
*WVHR 150% County Income Limits
ELIGIBLE PROPERTIES
Eligible properties include single family dwellings (attached or detached) located in West Virginia and used as a primary residence. This includes 1-4 family units with the applicant required to occupy one of the units, condominiums, townhouses, modular and manufactured homes, both double and single-wide homes affixed or unaffixed to real property.
HOW TO APPLY
Applications will be accepted through an online application portal using your computer, tablet, or smartphone. Applicants will be required to submit documentation providing evidence of the following as applicable:
Household income
Qualifying hardship
Proof of ownership and residency
Proof of identity
Documentation substantiating Eligible Expenses
Qualifying hardship
Applications will be reviewed according to WVHR Policies and Procedures designed to determine program eligibility. Homeowners must complete and sign the Application, Disclosures, Attestation and 3rd Party Authorization, and any other forms as specified by the WVHR Program.
Click here for a list of documents necessary to complete your application.
Click here to apply for critical home repair. 
If you have questions about eligibility requirements, please dial 211 to talk with a partner processor, or click here. 
For a list of housing counseling agencies, click here.
If you do not have access to a computer or smartphone or cannot access the online portal, you may request a paper application by calling 1-844-542-0035 or emailing .
ADDITIONAL RESTRICTIONS
Assistance is not available for expenses related to second homes, vacant or abandoned properties, or investment properties.
The original, unpaid principal balance of the homeowner's first mortgage or housing loan, at the time of origination, was not greater than the conforming loan limit in effect at time of origination. Click here to view Loan Limits.
Co-owners are not permitted to separately apply for the WVHR Program.
WVHR funds will not be awarded for expenses that have been or will be reimbursed under any other federal, state, or local assistance. 
---
Use the above Certification Form if you do not have a written or formal land contract. This form will serve in lieu of a mortgage-type statement. 
---
The Mountaineer Rental Assistance Program Application works in all modern web browsers. 
Please do not attempt to complete the application using any version of Microsoft Internet Explorer. 
---
For additional information or assistance, pick up your phone and dial
1-844-542-0035
to speak with a real person who can help.