Dramatic changes to the housing market over the past couple of years may have some potential home buyers weighing their options.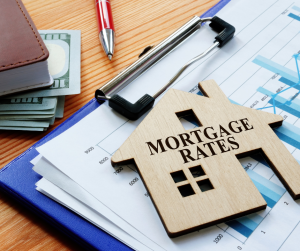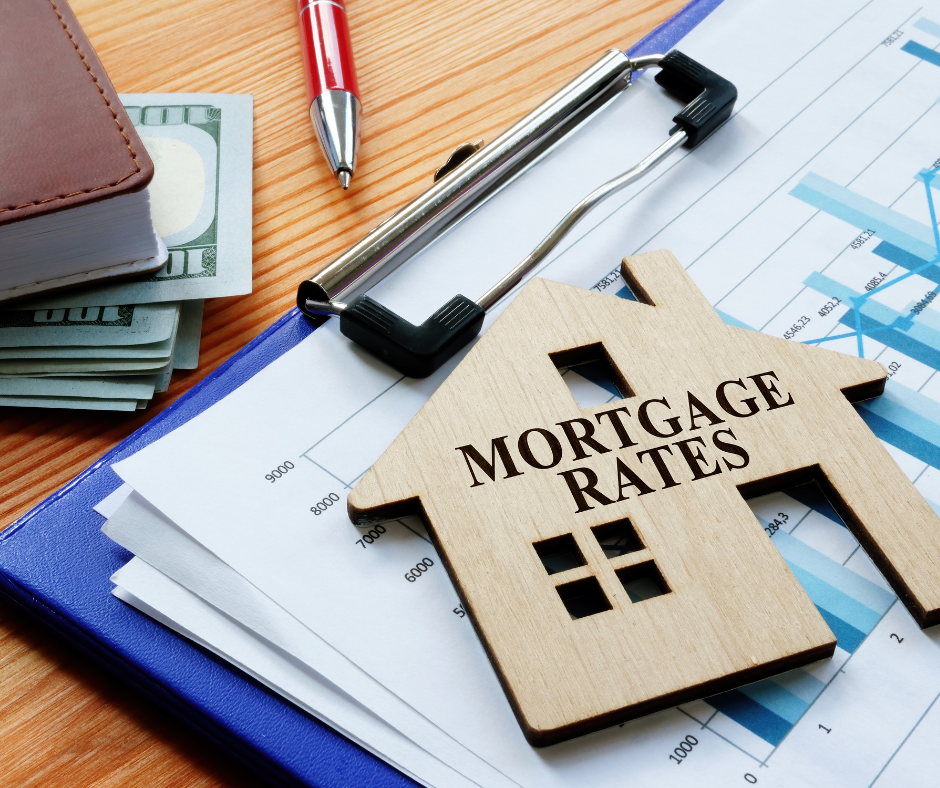 However, the West Virginia Housing Development Fund's competitive rates mean home buyers who secure a mortgage through one of our programs have greater purchasing power.
"If you're looking at a conventional loan without a West Virginia Housing product, you're looking at rates in the high 6s or low 7s," said Justin Hylbert, Business Development and Lender Support Officer with the West Virgnia Housing Development Fund. "If borrowers do qualify for the Homeownership Program, for example, they're looking at rates a little lower. That is keeping affordability up to 20 to 30 percent higher compared to a 7 percent interest rate."
Over the past few months, the Federal Reserve has worked to combat record-high inflation. However, the Fed's actions have indirectly pushed mortgage rates higher and caused more volatility in the pandemic-era housing market.
Molly Savilla, a loan officer with Huntington National Bank, said she sees first-hand how those changes in rates are affecting borrowers.
"The hardest part is the fact that people don't qualify for what they used to because of the rates," she said. "The Fund's rates only increased slightly so thank goodness your customers can still qualify. Anybody I can put into a WVHDF loan, I do because your rates are so much better."
Savilla recently helped one customer save $124 a month and $7,000 in closing costs by directing him to the Fund's loan products.
The Fund operates a little differently than a traditional bank or mortgage lender. When interest rates begin to rise, the Fund can sell tax-exempt mortgage bonds which typically allows for a lower-than-market interest rate on our programs. With rates on conventional loans around 7 percent, the Fund's products can save buyers hundreds of dollars a month on their mortgage payments. The Down Payment and Closing Cost Program can also lower the up-front costs and remove barriers to homeownership.
That's great for homebuyers, but also for our partner lenders who can close the deal a little easier.
"The Fund's first-time homebuyers program is a great option when shopping for your first home," said Lori Harless, a production manager with Prime Lending. "In the current market, rates are rising, and the bond offers a great affordable option for home buyers."
For information on our programs for home buyers and updated interest rates, visit https://www.wvhdf.com/home-buyers.