"We built our home back in 2013 and the property had an existing conventional septic system. We wanted to utilize this since it was available and so we had a contractor add septic drain fields. Over the years, the septic tank and drain fields started failing and failed soil percolation test.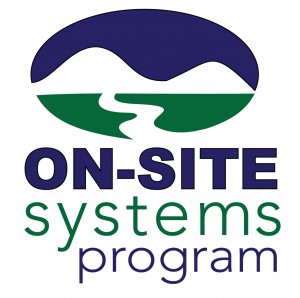 We were aware of the expensive cost of putting in a new home aeration system and decided to check if there are loan programs out there that would finance this. Online, we searched for "WV septic system loans" and the first thing that appeared on the search was WV Housing Development Fund On-site Septic System Loan Program. The inquiry page on the website was very easy to use and we got connected to a loan officer immediately. She was very prompt and very professional to deal with, and made the process run smoothly. She did an awesome job in providing the list of requirements and explained the process in a very simple and concise manner, providing all needed information. The process from start to finish took approximately 3 months.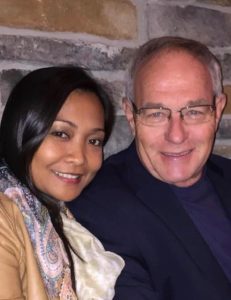 The application was quick and it was a matter of acquiring the needed requirements to submit. The installation of the aeration system only took a day and we just had to wait for a part for the motor that was ordered. After that was installed and a final inspection was done by the Department of Health, the loan officer sent all closing documents, including the check/payment and we did the closing over the phone at our home, with the contractor.
We did not know about this program until we did the search. We are thankful that this program exists and definitely helped so much. As Chairman of Buckhannon River Watershed Association and a District Supervisor for Tygarts Valley Conservation District, Donnie believes this program can be very beneficial in carrying out the goals for BRWA and TVCD for promoting and preserving one of our most valuable resources – water."
–Donnie and Lorelie Tenney
Tallmansville, WV