Both bring wealth of experience to new roles
The West Virginia Housing Development Fund is excited to announce the promotions of two staff members. Patti Shamblin has been promoted to Managing Director of Loan Originations and Cathy Colby will now serve as Managing Director for the HOME Program. Both have served the organization in countless ways during the employment with the Fund.
"We're excited for Cathy and Patti. They have proven to be dedicated, capable members of our team," said Erica Boggess, the Fund's Acting Executive Director. "As they tackle their new challenges, I'm certain they will continue to help the Fund do all we can to better serve residents of our state."
In her new role, Shamblin will help oversee the Fund's single-family lending operations. She will also continue to lead the Fund's outreach efforts across the state, working with lenders, Realtors, homebuilders, nonprofits, government agencies and other sectors of the state's housing industry.
"This is a true honor. I love my job and I'm looking forward to guiding homebuyers, strengthening relationships with our partners across the state and working with our great staff in loan origination to help West Virginians fulfill their dreams of homeownership," Shamblin said.
Shamblin has been with the Fund since 2001.  She began her career as a Mortgage Loan Originator and brought with her many years of experience in the banking industry.
Colby, who joined the organization in 2007, previously worked as a senior tax credit processor with the Fund's Low-Income Housing Tax Credit Program.  In her new role, she will work with community housing development organizations, nonprofit housing organizations, and for-profit developers to rehabilitate and develop single-family and multifamily housing projects and provide affordable homeownership loans for low-income families.
"The HOME program is so important to this state and I'm thrilled to lead this department," Colby said. "Our mission to create safe, affordable housing for those who might not otherwise have a home is key to making West Virginia all that it can be."
Both Shamblin and Colby were named to their respective positions earlier this year.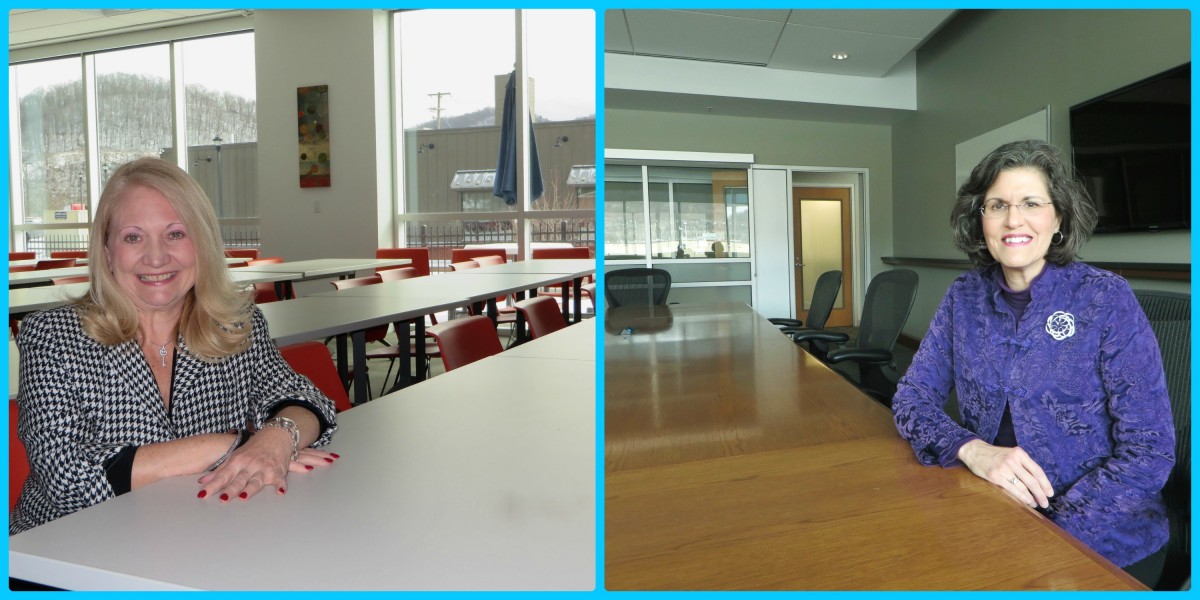 (Patti Shamlin, left, has been named Managing Director of Loan Originations. Cathy Colby, right, will
now serve as Managing Director of the HOME Program.)