Erica L. Boggess has been named Executive Director of the West Virginia Housing Development Fund.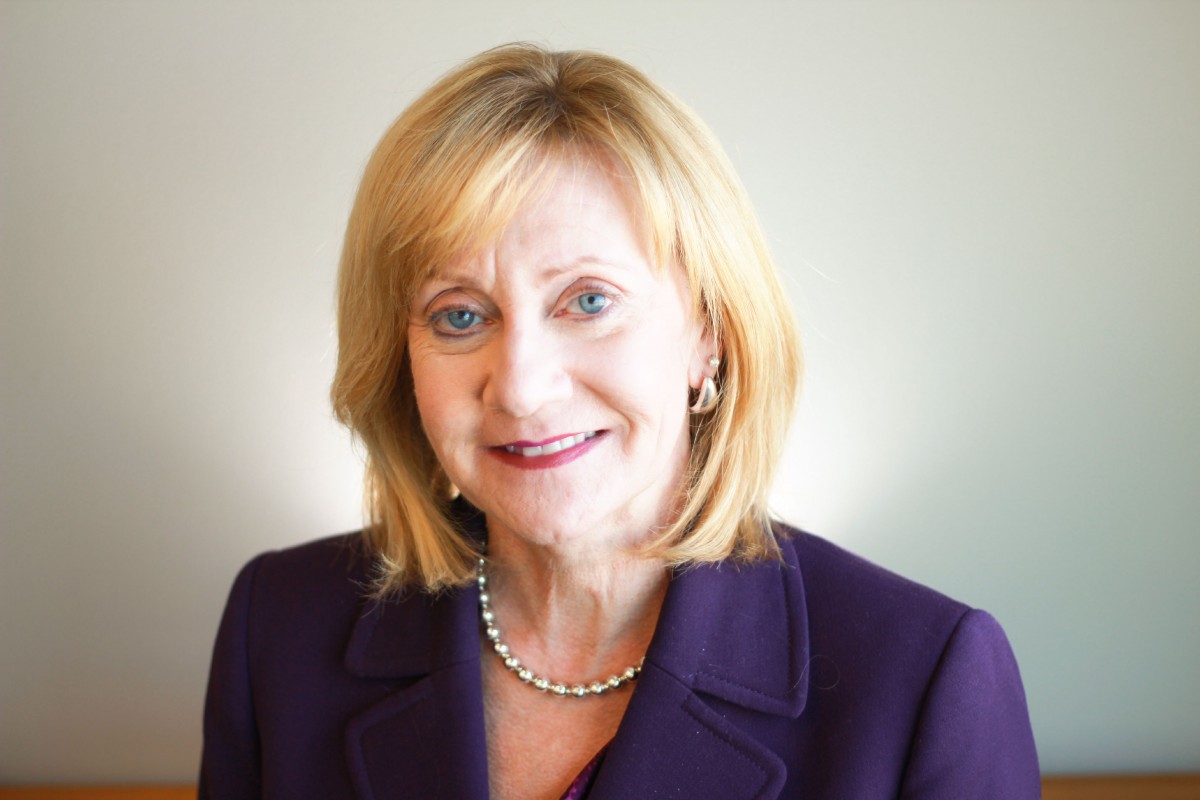 Boggess, who has been with the Fund for more than three decades, had been serving as Acting Executive Director since 2012. She was confirmed to her current position by the State Senate Confirmations Committee during the 2017 session of the West Virginia Legislature. Boggess was appointed by former Governor Earl Ray Tomblin. Current Governor Jim Justice submitted her name for confirmation earlier this year.
"This is a tremendous honor," Boggess said. "I want to thank Governor Justice and every member of the Senate Confirmations Committee for having faith in me and faith in the Fund."
Under Boggess' direction, the Fund has made some noted strides:

The Fund has maintained its AAA rating with Standard and Poor's – the highest of any state housing agency in the nation.
West Virginia was also named the top state in the country for first-time homebuyers by the Huffington Post. The website specifically cited the Fund's Homeownership Program as a reason for the distinction.
The Fund implemented the Movin' Up Program to assist higher-income buyers or those looking to make a change from their current residence.
The Fund has partnered with the United States Department of Agriculture and Fahe, a Kentucky-based organization dedicated to fighting persistent poverty in Appalachia, to help very low-income buyers purchase a home.
The Fund established Rebuild West Virginia to help those affected by flooding and high water in June 2016.
Working with the State Legislature, the Fund developed the West Virginia Property Rescue Initiative to help cities and counties rid their communities of blighted, dangerous properties.
The Fund upgraded its digital experience for borrowers; modernizing the online mortgage payment system and releasing an app that allows customers to pay their mortgage from their mobile device or tablet.
"We have an important job and one we take seriously," said Boggess, who is the organization's first female executive director. "We are dedicated to helping West Virginians find safe, affordable housing. Our board, our executive team and our entire staff are committed to that mission. I'm excited about the future of the Fund."
Boggess joined the Fund in 1986, serving in various accounting and finance positions. She was appointed Deputy Director in January 2005 and was named Acting Executive Director in early 2012. Prior to joining the Fund, she worked in public accounting. Boggess is a graduate of Marshall University and is a Certified Public Accountant.