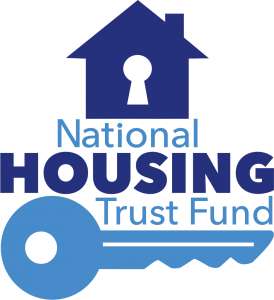 The West Virginia Housing Development Fund would like to thank U.S. Senators Shelley Moore Capito (R – W.Va.) and Joe Manchin (D – W.Va.), both members of the Senate Appropriations Committee, for directing $3 million from the U.S. Department of Housing and Urban Development's National Housing Trust Fund to the Mountain State.
The money will be used to increase the state's supply of affordable rental housing for extremely low-income households.
"Our elected leaders are working hard to make certain that all West Virginians have access to safe, decent, affordable housing," said Erica Boggess, the Fund's Executive Director. "Senators Capito and Manchin, along with our congressional delegation in the U.S. House of Representatives, are committed to a strong, equitable housing dynamic in our state. We thank them for their dedication."
The Fund has administered the NHFT since 2017.
Since that time, more than $4.8 million in funding has been used to build or rehabilitate 41 units in five different developments: Culloden Greene in Culloden, Seneca Village in Morgantown, Jevue Club Apartments in New Martinsville, Post Mill Apartments in Mineral Wells, and Littlepage #5 in Charleston.
"These are not just apartment buildings," Boggess said. "By properly utilizing this program, the Fund and our many partners across the housing spectrum, have helped to create vibrant, active communities."
The public comment period for the FY 2019 Action Plan is currently underway.