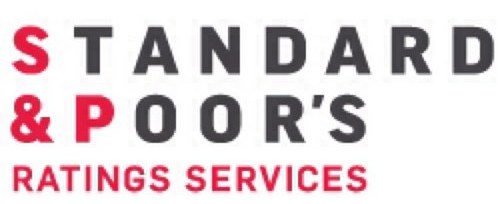 Standard & Poor's Rating Service has once again affirmed West Virginia Housing Development Fund's "AAA" issuer credit rating. The "AAA" qualification is Standard & Poor's highest ranking and the Fund is the only state housing finance agency to receive an "AAA" rating.
The rating service lauded the extremely high credit quality of the Fund's asset base, the Fund's ability to successfully meet its legislative mandate, the extensive experience of the Fund's management and its conservative philosophy.
According to the report, the Fund "has been successful in meeting its mission of financing affordable housing for West Virginia residents."
The authors of the report also noted that the Fund has a "strong" relationship with the West Virginia Legislature and that the Fund's board of director's provides "a great source of stability and depth of knowledge."
"The "AAA" rating is a great testament to our staff and their hard work. They understand our mission and take it to heart each and every day," said Erica Boggess, the Fund's Acting Executive Director. "The fact that we are the only state housing agency in the country to achieve and maintain an "AAA" rating speaks to their dedication. But more importantly, this rating further helps us do what we do best – help state residents make their dream of homeownership a reality."
We are fortunate enough to serve a community who understands what it means to own a home," Boggess continued. "We have faith in this state and its residents, and that faith is reflected in this rating. We are only as good as our clients, but, we're lucky to have the best clients in the nation."
The Huffington Post has also named West Virginia the best state for first-time homebuyers because of Fund mortgage programs.
Standard & Poor's is the world's foremost provider of independent credit ratings, indices, risk evaluation, investment research and data.
The West Virginia Housing Development Fund is a public body corporate and governmental instrumentality of the State of West Virginia established to increase the supply of residential housing for persons and families of low- and moderate-income, and to provide construction and permanent mortgage financing to public and private sponsors of such housing. To date, the Housing Development Fund has issued more than $4.4 billion in bonds and has financed more than 119,000 housing units since it began operation in 1969. The West Virginia Housing Development Fund is an Equal Housing Opportunity Lender.