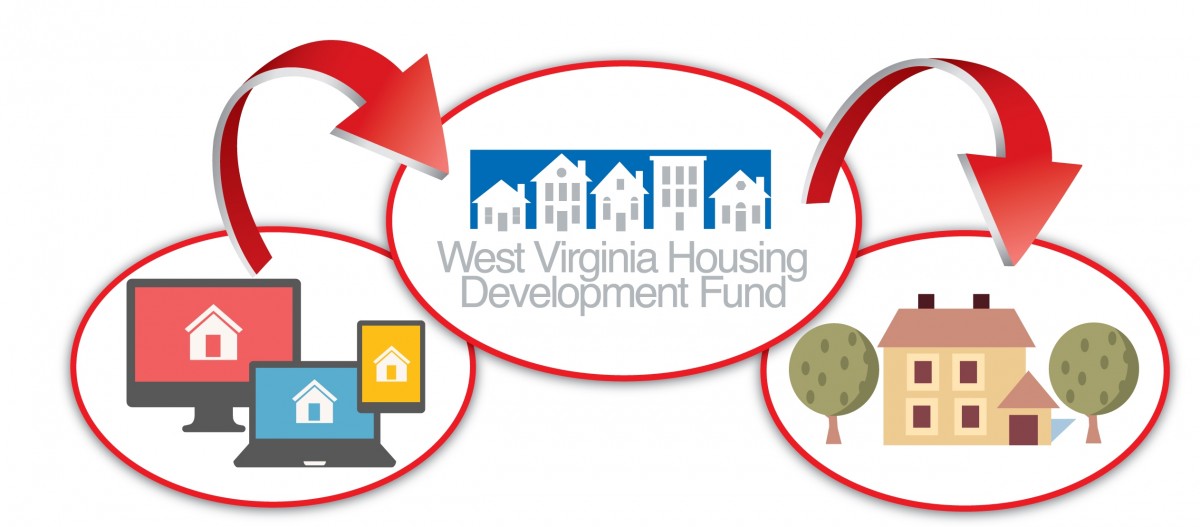 The West Virginia Housing Development Fund has unveiled a new interactive tool that allows homebuyers to connect with lenders who use Fund home-buying programs.
The process is fast and easy. A visitor clicks the "Find a Lender" link on our homepage. From there, they will be asked to select what county they would like to purchase in, if they are first-time homebuyer, seasoned homebuyer or if they would like to refinance.  A list of lenders who work in that county will appear with information that includes the lender's name, email address, phone number and  physical address.
Homebuyers can easily access other pertinent information on this page as well, such as program guidelines, eligibility requirements and house price and income limits in the county where they might want to purchase.
"We want to make certain potential homebuyers or current homeowners who might want to refinance their mortgage know which lenders utilize our programs," said Erica Boggess, the Fund's Acting Executive Director. "We also want our partners in the lending community to connect with those looking to use our programs. It truly helps everyone."
David Rathbun, the Fund's Senior Director of Loan Origination, developed the concept and helped take it from idea to implementation.
"This is a win-win for everyone," Rathbun said. "By linking two of our most important stakeholders, we can optimize the start of the home buying process. We've added additional options for customers over the last few years so we need to give them a better online entryway. We are confident this will be helpful and useful."