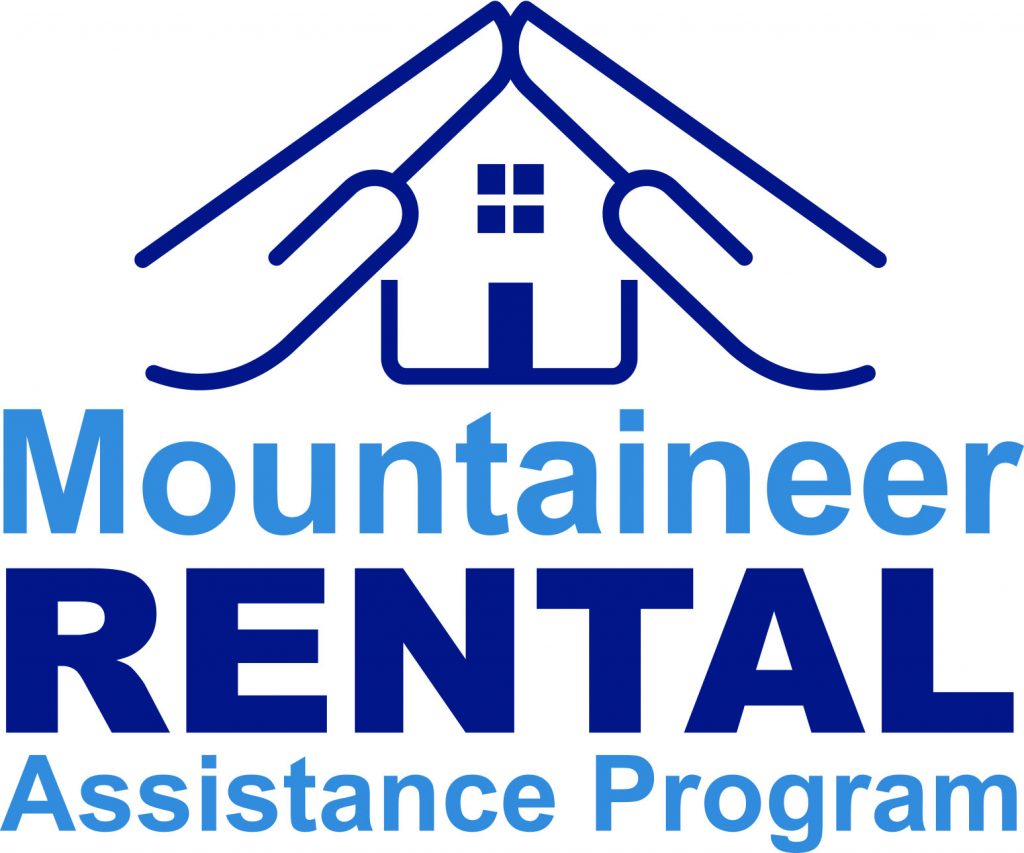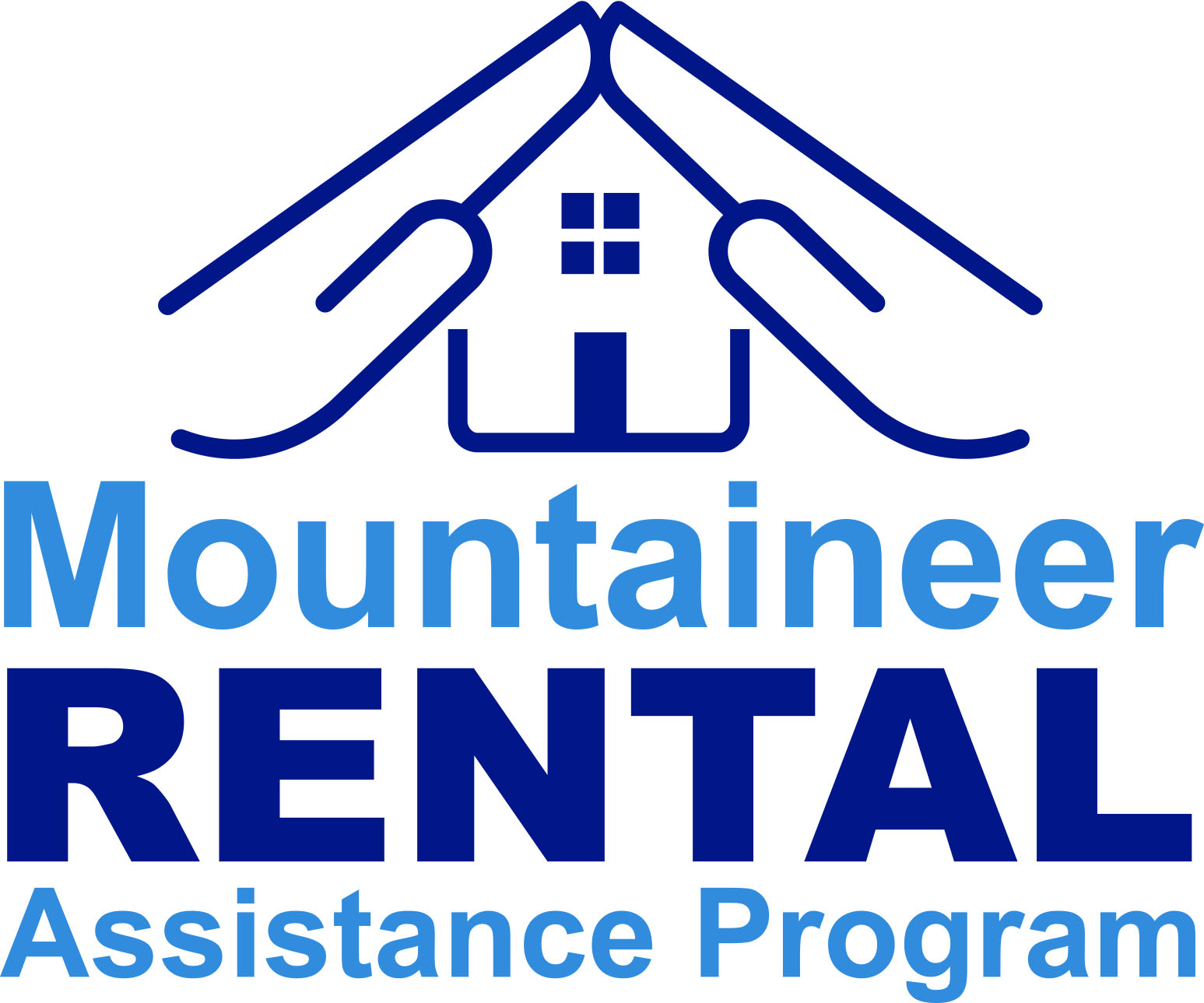 ***Please Note: This program is not yet open for applications. Check back frequently for updates.***
Governor Justice and the WV Housing Development Fund are grateful to the members of our federal delegation for their leadership and support of the COVID relief bill. WV anticipates receiving rental assistance funding from the U.S Department of Treasury in the next few weeks. As we await guidance from the US Treasury, we will need time to work out the details of how that funding will be allocated to renters in need in our state. We know help is needed and we are working hard to get help to our rental families quickly.
Although details and program guidance are being developed, the following summary provides some basic information.
The Mountaineer Rental Assistance Program (MRAP) offers financial assistance to renters and landlords affected by the coronavirus outbreak.
Eligible Recipients 
Renter households with incomes no more than 80 percent of area median income (AMI) who meet the following conditions:
One or more individuals in the household has qualified for unemployment benefits or has experienced a reduction in household income, incurred significant costs, or experienced other financial hardship due directly or indirectly to the coronavirus outbreak; and
One or more individual in the household can demonstrate a risk of experiencing homelessness or housing instability which may include:

A past due utility or rent notice or an eviction notice; or
Any other evidence of such risk as determined by the program guidance and the Fund.
Assistance will be prioritized to households with incomes of no more than 50 percent of AMI and to households in which one or more household member is unemployed and has been unemployed for 90 days.
Landlords and property owners may apply on behalf of tenants meeting the eligibility requirements, so long as the tenant cosigns the application, the landlord provides documentation to the tenant, and the payments are used to satisfy the tenant's rental obligation to the owner.
Households receiving rental assistance provided under MRAP cannot also receive funding under any other Federally funded rental assistance program for the same expenses.
Income Determination 
The Fund will only consider household income for 2020 or confirmation of the monthly income that the household is receiving at the time of application.
Household income must be recertified every three months if the household is receiving ongoing rental assistance. Eligibility for funds after each three-month period is subject to the availability of remaining funds.
Eligible Activities
Eligible activities include:
Rent
Rental arrears
Utilities and home energy costs
Utilities and home energy arrears
Other expenses related to housing incurred directly or indirectly due to the pandemic
Time Limitation
Payments, including arrearages and future payments for any individual household generally may not exceed 12 months, however assistance may be available for an additional three months (for a total of 15 months) only if it is necessary to ensure the household remains stably housed and if funding is available.
Fill out the form below or call 1 866 623 6284 and leave a message including your name, phone number and, if possible, email. You will be notified when we update program information
Disclaimer: MRAP is a newly created program under the Emergency Rental Assistance Program. Currently the Fund is awaiting guidance from the US Treasury. Additional information will be coming soon. The Fund reserves the right to modify program guidelines as needed to comply with US Treasury guidance and to best meet the objectives of the program. Please continue to check this web page for additional updates on the program.