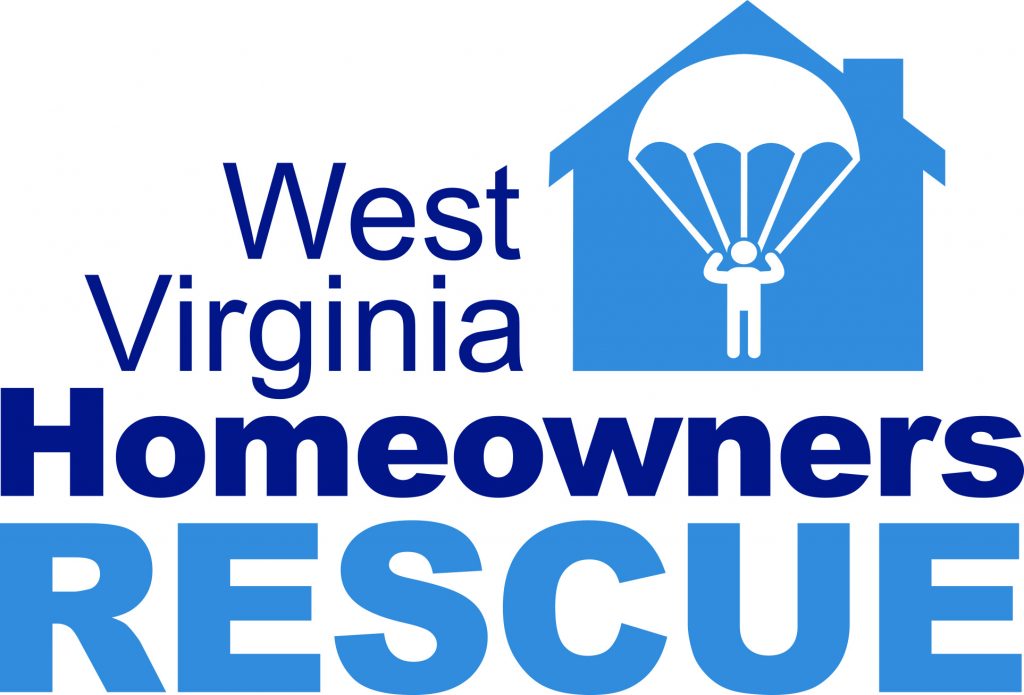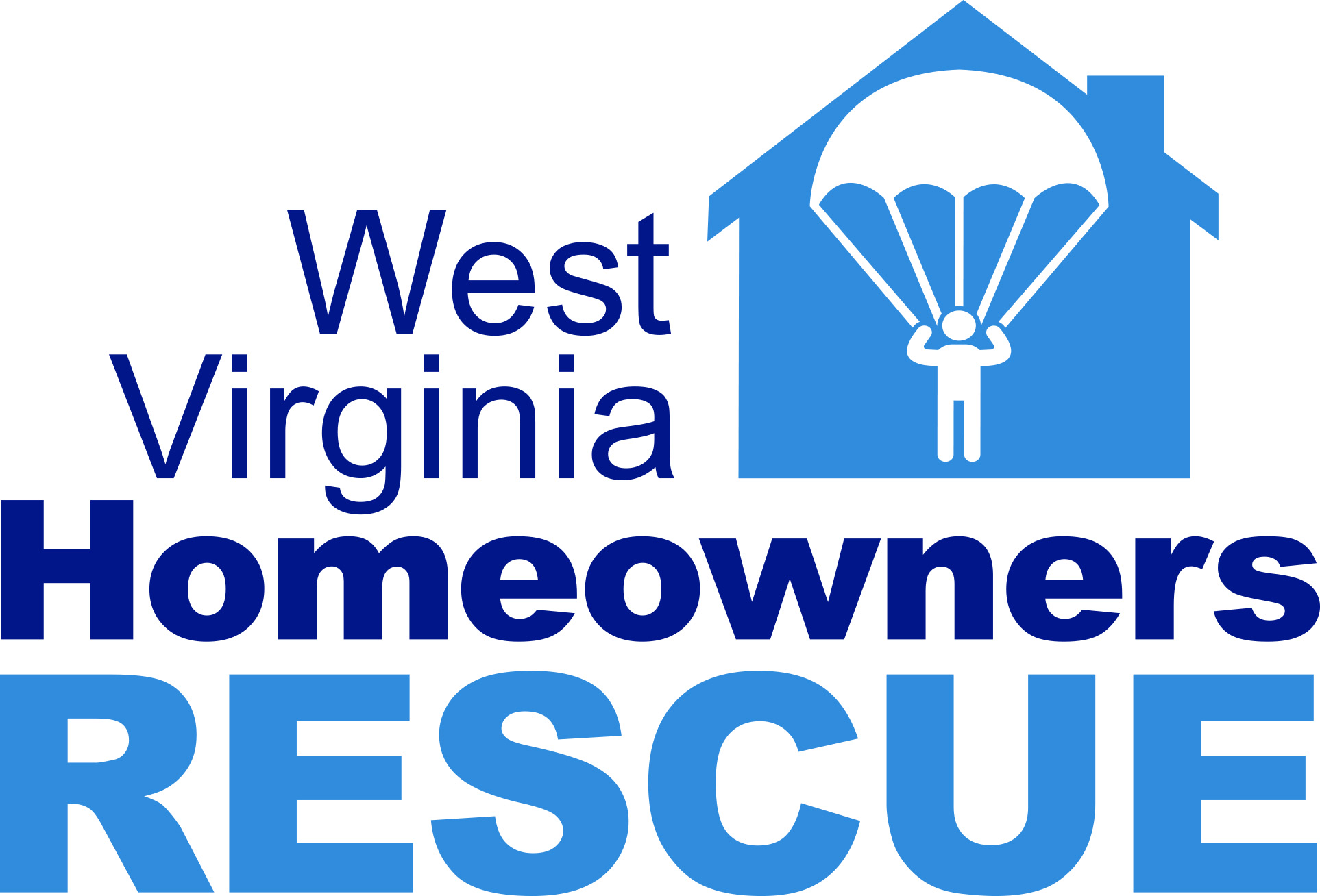 Federal Homeownership Assistance Coming to West Virginia in Fall 2021
The West Virginia Housing Development Fund will administer the federal government's new homeownership assistance program, which is funded by the U.S. Department of Treasury through the American Rescue Plan Act of 2021. In the Mountain State, the program will operate as "West Virginia Homeowners Rescue."
The program is being developed under the supervision of the Department of Treasury. They are expected to approve the start of the program for this fall. Additional information from the Department of Treasury is available at https://home.treasury.gov/policy-issues/coronavirus/assistance-for-state-local-and-tribal-governments/homeowner-assistance-fund.
If you would like to be notified when the program opens this fall, please fill out the form below.
***Please note: Applications are not yet open. If your mortgage is serviced by another financial institution, please inquire about any available assistance through your current mortgage servicing company.***
If you have your mortgage with the Fund and are having trouble making your payment, please see our Help For Homeowners Page.
West Virginia Homeownership Rescue Fund Frequently Asked Questions
What is the Homeowner Assistance Fund?
Established by the American Rescue Plan Act of 2021, the Homeowner Assistance Fund (HAF) is a federally-funded program created to mitigate financial hardships associated with the coronavirus pandemic. It is doing this by providing funds to eligible homeowners for the purpose of preventing mortgage delinquencies, defaults, foreclosures, and the loss of utilities or home energy services. It also seeks to avoid the displacement of homeowners experiencing financial hardship after January 21, 2020.
When will relief through the West Virginia Homeowner Rescue Program be available to eligible state residents?
The West Virginia Housing Development Fund (WVHDF) is developing a state plan (the West Virginia Homeowner Rescue Program or WVHR) that will detail how it will administer its Homeowner Assistance Fund dollars. Financial assistance will be provided based on the needs of homeowners in West Virginia, and this plan requires approval by the U.S. Department of the Treasury. WVHDF anticipates that this funding will be available in the Fall 2021.
Do I qualify for financial relief through the West Virginia Homeowner Rescue Program?
Not all homeowners will qualify for assistance from the West Virginia Homeowner Rescue Program. The U.S. Treasury Department has provided initial eligibility criteria. WVHDF will further define eligibility requirements as more guidance from the U.S. Treasury becomes available.
How can I be notified of West Virginia Homeowner Rescue Program updates?
Homeowners should regularly visit WVHDF's webpage for the West Virginia Homeowner Rescue Program to watch for new information. They can also register for updates that will be provided to them via email by using a special feature found above.
Is assistance also available for renters?
Yes, the WVHDF also administers the West Virginia Mountaineer Rental Assistance Program (MRAP). This program is providing financial relief to renters hurt financially by the pandemic.
Are there other resources available to help people affected by the pandemic?
Yes, the West Virginia Department of Health and Human Resources maintains a website of resources available for assistance with all aspects of the COVID-19 pandemic.
---