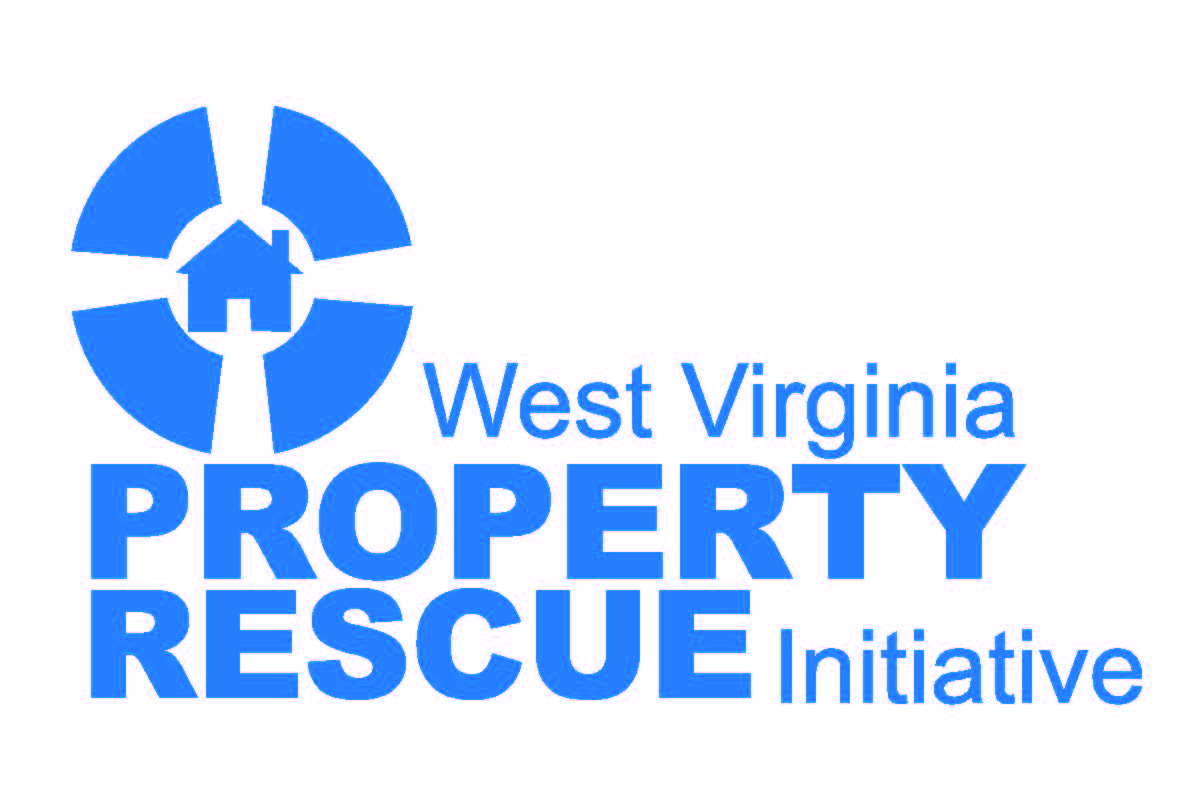 The West Virginia Property Rescue Initiative, formerly known as the Demolition Program, is a revolving loan program available to counties and municipalities that want to rid their communities of blighted, dangerous properties. The program provides cities and counties with resources to acquire and/or remove dilapidated properties from their communities. To be eligible, cities and counties must have the authority to acquire and/or demolish the property and the structures to be razed must constitute a health and safety hazard. Assistance is provided in the form of a loan repayable over a maximum term of seven years.
If you are a contractor licensed in West Virginia and would like to learn more about how your services can be used to demolish blighted, dangerous structures, please fill out the following form and a member of the Fund's staff will be in touch.
West Virginia Property Rescue Initiative
Please refer all questions concerning WVPRI to Donna Martino .
Helpful links
West Virginia Community Development Hub
West Virginia Brownfields Assistance Centers
The Land Use and Sustainable Development Law Clinic (Land Use Clinic)