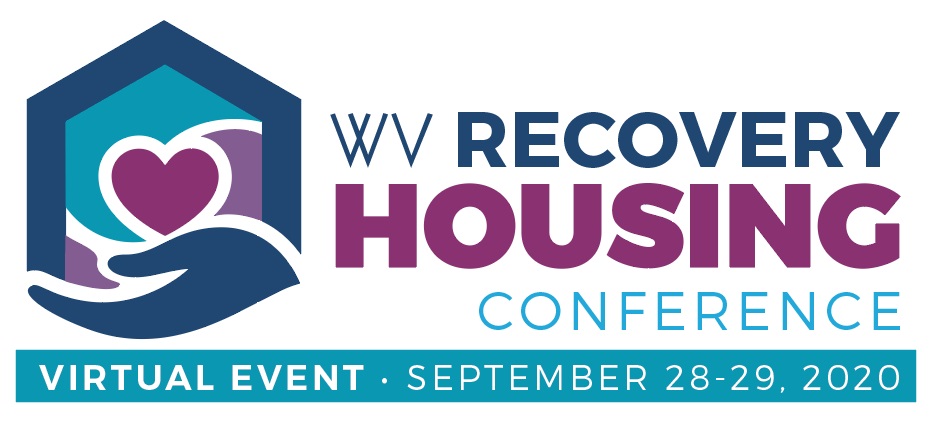 During the first day of the WV Recovery Housing Conference, Jessi Hixon, a young lady who is working to overcome substance abuse disorder and living in recovery housing, bravely shared her story.
Hixon, who lives at Mid-Ohio Valley Fellowship Home in Parkersburg, explained how access to safe, decent housing is one of the most important aspects of her recovery journey. She said sobriety has given her a chance to better visualize the life she wants.
"I have more worth than living a life of addiction," Hixon said. "I want better things for myself. Addiction robs you of everything."
Tory Watring, who shared the virtual stage with Hixon, said she knew how to be an addict, but not much else. Working with the specialists at West Virginia Sober Living in Morgantown, she regained her focus. She directly credits a stable, safe housing environment with helping her get sober after more than two decades of addiction.
"That house gave me my life back," she said, adding that even though she no longer lives there, "(the West Virginia Sober Living house) will always be my home."
The West Virginia Housing Development Fund, along with West Virginia Department of Health and Human Resources, sponsored the two-day event focused on housing for those in addiction recovery. The WV Recovery Housing Conference was held on September 28 – 29.
This event served as a much-needed gathering for state and local housing experts, recovery practitioners and dedicated community leaders to discuss the state's recovery housing options and better explore funding opportunities exclusively dedicated to the preservation and development of recovery housing.
Attendees learned the fundamentals of recovery housing and how a safe, stable residence can have a positive impact on those battling substance abuse disorder.
The virtual sessions, which were conducted via Zoom, included funding opportunities and strategies for recovery housing. Representatives from the USDA, The Fund, Federal Home Loan Bank Pittsburgh and a number of other state, federal, local public and private organizations lead the sessions. Other topics included tax credits, how recovery providers can better work with housing authorities and nonprofit developers, how to earn a state-sanctioned Recovery Housing Certificate and how to utilize the Ryan Brown Recovery Program.
"We know this is an issue crippling our state and we know the only way we can take back our communities is help those who are battling substance abuse disorder," said Erica Boggess, the Fund's Executive Director. "Events like this give everyone, including those currently living in recovery housing, a chance to come together and discuss best practices, what needs to be done and how best to do it."
Speaking on behalf of the Fund during the event were Boggess, Nathan Testman, Senior Division Manager – Multifamily Lending; Cathy Colby, Senior Manager – HOME & HTF Programs; Michelle Wilshere, Senior Manager, Low-Income Housing Tax Credit Program; and Darlene King; Multifamily Programs Administrator
For more information, please go to https://wvrecoveryhousing.org/.